Your business customers are the foundation of your growth and success. When you show them how to succeed, they become your loyal followers and brand ambassadors.
When Monica Davis speaks, entrepreneurs learn – and become inspired.
For 20+ years, Monica Davis has been transforming lives by helping entrepreneurs and professionals achieve their dreams and goals. Her life's mission is to promote unity, renewed vision, and better living for entrepreneurs of all socio-economic backgrounds. This mission shines through in her speaking engagements, imbuing her information-packed sessions with a uniquely heartfelt authenticity.
Davis' decades of interviewing, coaching, and mentoring gives her deep knowledge on entrepreneurship and key aspects of developing a foundation for success. She has appeared on NBC, USA Today, Forbes, Business Journals, Market Watch, Bloomberg BusinessWeek, India Times and Hungary News, among many other media outlets.
President, Atela Productions, Inc. Recipient of eight Hermes Awards for excellence in marketing and storytelling in 2019 and 2020. Since 1998, Atela has been empowering entrepreneurs to reach bigger audiences and strengthen their brands through business mentoring, increased media exposure, and authentic storytelling that connects with their customers, vendors, and partners, resulting in more influence and sales.
Author, Welcome to the Top and Start Your Business Right. These two groundbreaking resources provide proven and time-tested strategies for success for new and seasoned entrepreneurs.
Publisher, Exceptional People Magazine. For 15 years this top authority on exceptional people has promoted over 100 non-profits and humanitarians globally. Empowering readers to reach far beyond their current horizons, the magazine features some of the world's most renowned CEOs, business leaders, luminaries, innovators, athletes, entrepreneurs, and everyday people who share their successes and failures.
Monica Davis captivates audiences with stories of hard-won success while providing boots-on-the-ground business, branding and marketing strategies.
Your customers will leave inspired and grateful for the practical knowledge they can implement right away.
Virtual Presentations
For Corporate Customers, Association Members,
and Business Schools
Customer expectations are higher than ever. The more you help your customers become successful, the more they are likely to do business with you, become your advocates, and see you as their advocate.
Davis' presentations are perfect for corporations, associations, and academic entities that want to strengthen relationships with their customers and members to solidify brand loyalty and trust. She helps engage your customers, members, and students with training that enables them to thrive as business owners and entrepreneurs.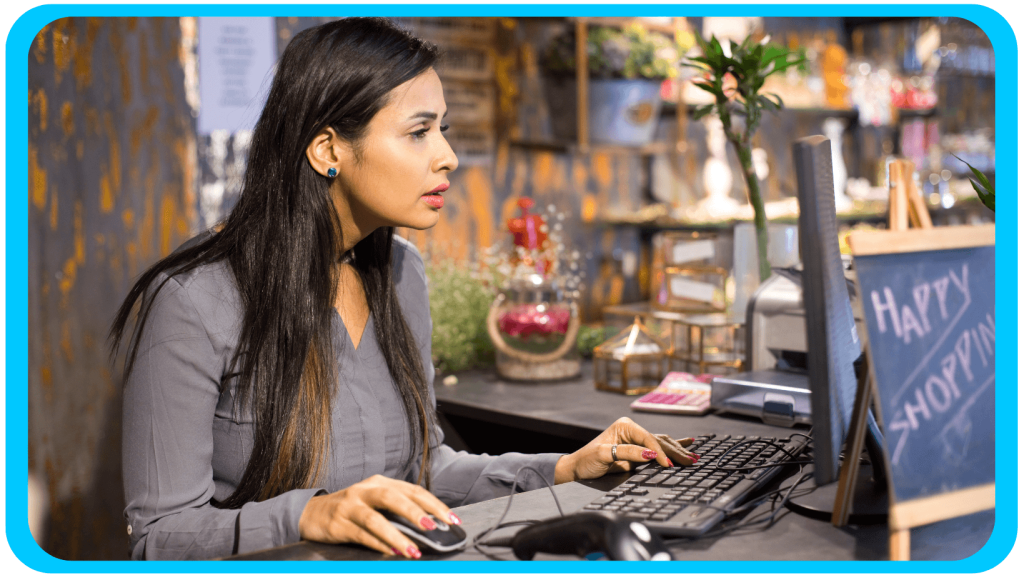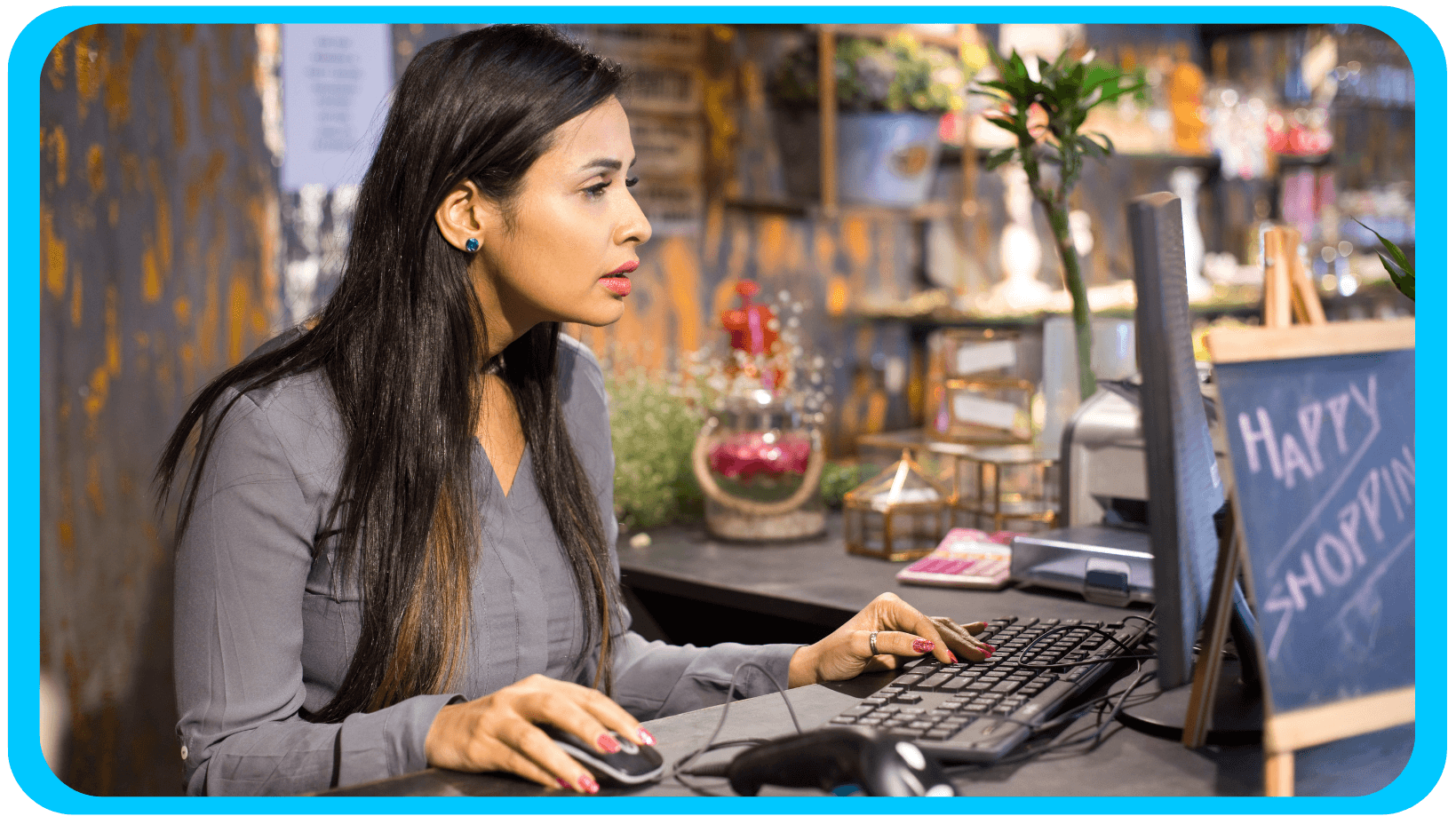 Transform Your Side Hustle into a Thriving Business
Every year, millions of people earn additional income from small part-time side gigs to supplement their regular income and empower themselves financially. Others start their "side hustle" as a path to quitting their primary job.
These individuals are now your business customers. What do they want most? A solid foundation that enables them to move forward quickly and create long-term success confidently.
As they step out of their comfort zones into the unpredictable world of entrepreneurship, they need you to provide them with an exceptional customer experience that not only helps them survive but also thrive amid uncertainty.
In this presentation, your business customers or members will learn:
What a successful business framework entails so they can grow with confidence and build a solid foundation for success.
How to develop a well-planned strategy.
The critical keys that culminate in success.
A blueprint for overcoming challenges.
Money questions to ask and answer to ensure financial stability in business and life.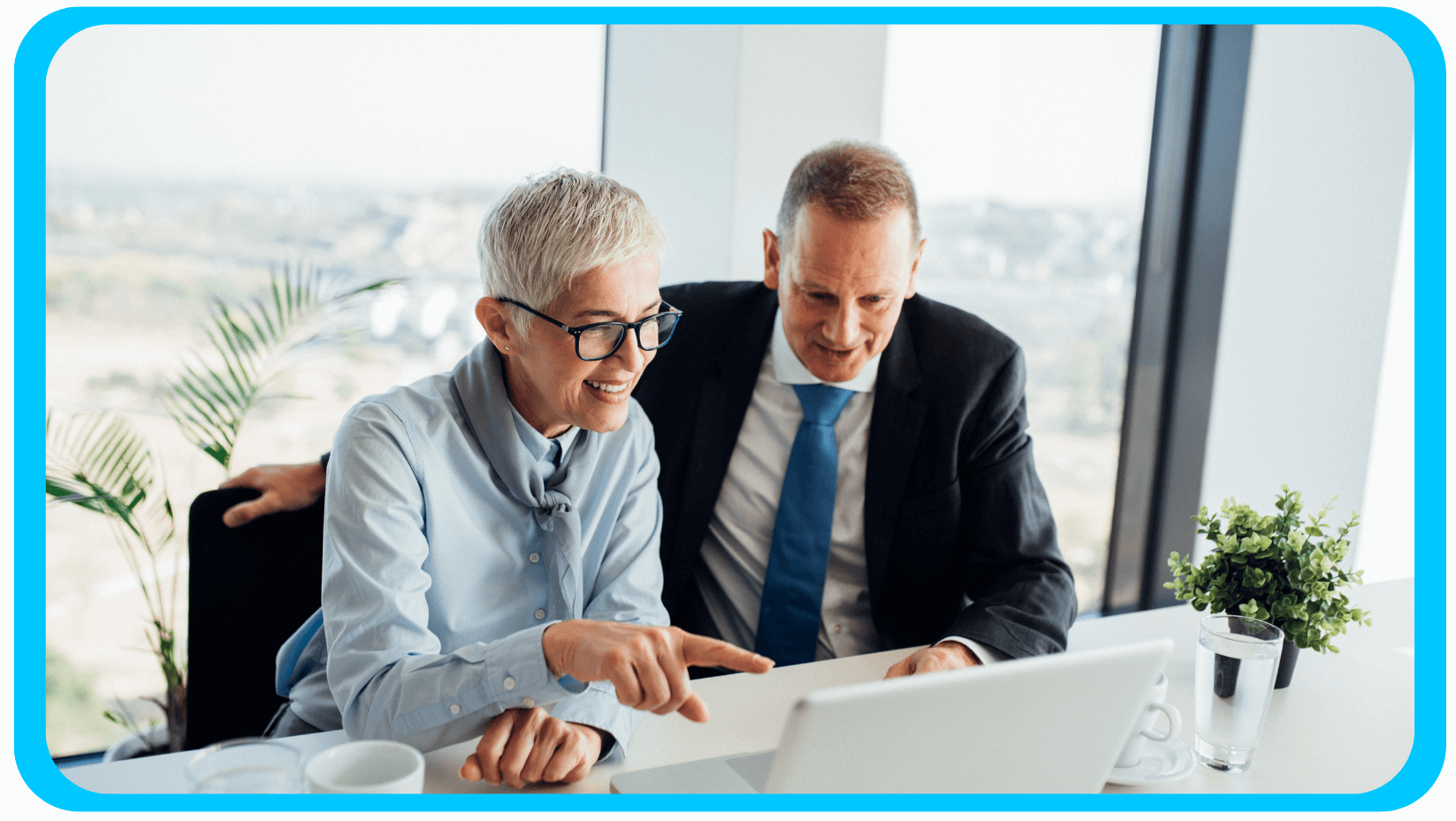 55 and Beyond: Entrepreneurship Has No Age Limit
A Blueprint for Working and Retired Senior Entrepreneurs
Being a senior doesn't mean you can't have a thriving business. It's an opportunity that's available to every person who dreams big. Many seniors start businesses before and after retirement as a way to supplement their income. Many of them do so to give back to their communities or pass on a legacy to their family.
In this presentation, Monica shares critical insights on what seniors need to focus on to successfully start and run a business, prepare for unexpected challenges, and enjoy their entrepreneurial journey.
Your customers or members will gain essential insights on:
How your decisions can impact your finances and retirement.
Candid stories of success and failure from other senior entrepreneurs.
The impact business decisions can have on family and relationships as a senior.
How to communicate your expectations to your spouse and children so they are clear on your intentions.
How to create a support system for yourself as you navigate your business.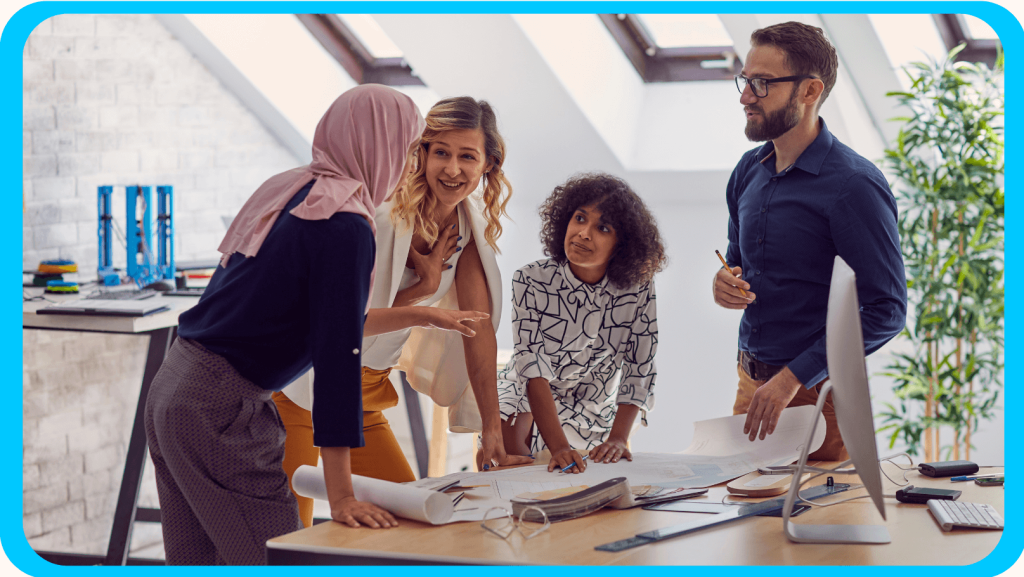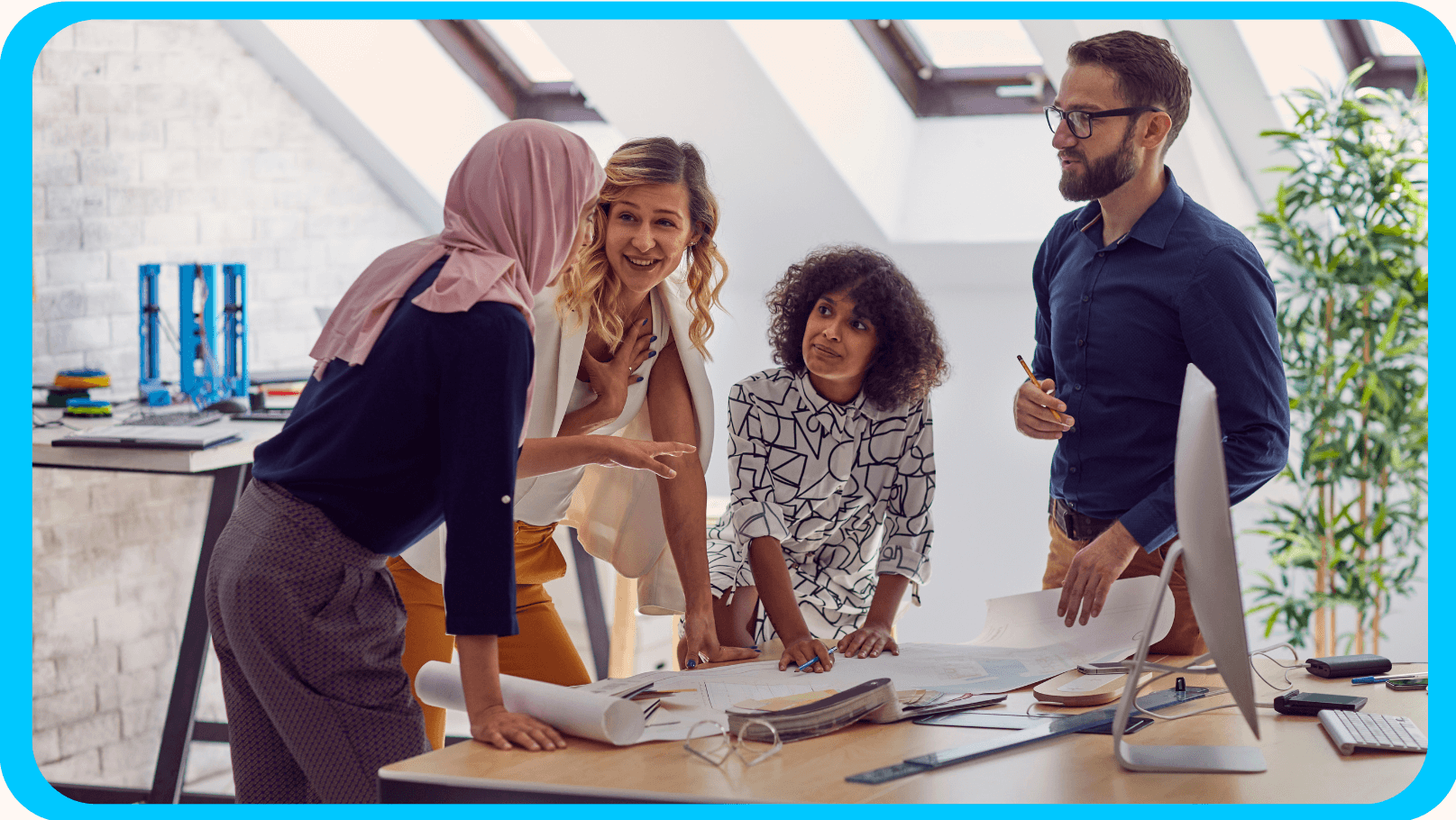 Teamwork Makes the Dream Work
Build a team that supports your vision and mission.
Whether a business is a sole proprietorship or multinational corporation, people are the core component that can have either a positive impact – or one that stagnates growth. Monica shows how every business owner needs a team that consistently supports your vision and mission, and how aligning yourself and your business with the right team members and employees is essential to your success.
Your customers or members will learn:
How to find the best external people for your team.
What characteristics team members should possess to be effective.
How to build and manage your team.
Common outsourcing mistakes and how to avoid them.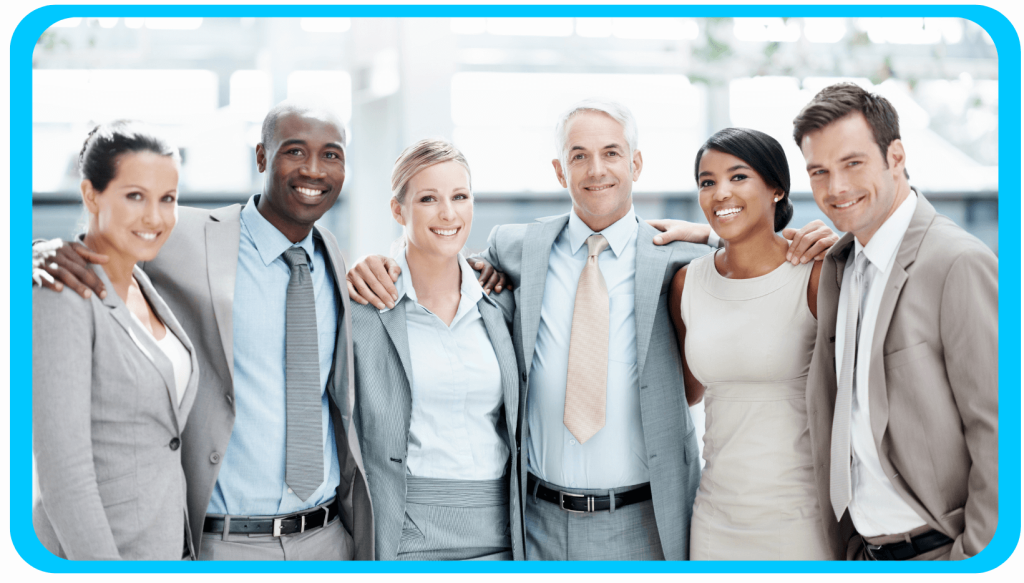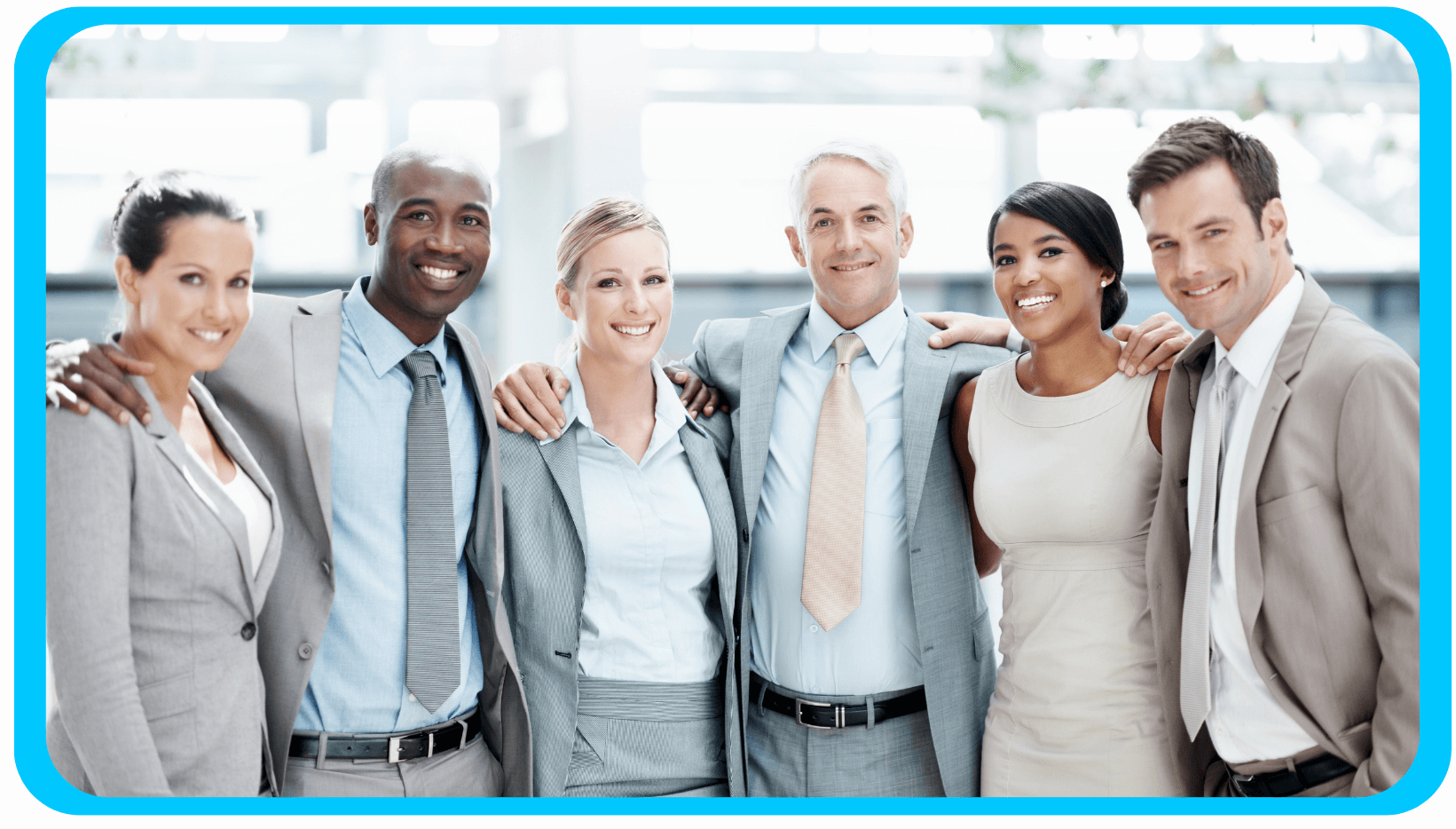 Business, People, and Money: How Entrepreneurship Impacts Relationships
Building a business often interrupts your lifestyle and can have a ripple effect on relationships with family and friends. Monica shows how communication is critical when individuals are not fully on board with your entrepreneurial vision or don't envision it the way you do. She provides a blueprint to help audience members implement a plan that enables them to design a balanced life in sync with those who support them.
Your customers or members will learn:
Essential insights on positioning your business to avoid negative impact on your personal life and relationships with others.
How to gain the confidence of your spouse and others in your immediate circle.
How to communicate with family members who work in the business.
Customized Programs
Davis can customize a virtual program that can accomplish what you need. All topics can be developed as:
A one-hour to 90-minute presentation or training
A virtual presentation
Davis is also available to do virtual customer or member training focused on media topics including Building Authority and Credibility, Leveraging Media Opportunities, Marketing Through Storytelling and other media-related training.
Reconnect With Past Customers and Deepen Relationships with Current Customers
Galvanize your audience into action and help them remember your brand. Let Monica serve on your next conference panel or present a virtual training for your customers.
Book Monica for your next customer or member virtual training, conference panel, or educational webinar today.
"As a business consultant, Monica can take in an amazing quantity and diversity of information, conflicting problems, and requirements, and synthesize those elements into a successful plan. To top that, she can transfer this organizational skill to the same high level of quality in a presentation. Thanks to Monica's expertise and powers of persuasion, we have improved our production level by over 40%. My only regret is that I "discovered" Monica late in the development of our project."

Debbie Glasberg,

Department of State
"It was truly inspirational to hear you speak. I am confident that your outline for tuning dreams into reality will be referred to often as I chart my personal path to success."

Angela Mitchell,

Workshop Attendee, YWCA National Capital Area
"Out of all the other eight workshops I've attended, this was the best."

Cynthia Robinson,

Workshop Attendee, Dress for Success